Turmeric Golden Paste is an absolutely, abundantly, amazing nutrient powerhouse. And creating this 'Golden Paste' means you can easily add turmeric and it's incredibly anti-inflammatory properties to practically any mealtime!
It's simple and easy to make, takes about five minutes and will keep for 2 weeks when refrigerated. It provides turmeric's powerful compound, curcumin, alongside the black pepper (piperine) and fats that give it the maximum bioavailability.
Alkaline Recipe #210: Turmeric Golden Paste
Ingredients
1/2 cup (125 mls/60g) turmeric powder
1 cup water (250 mls) PLUS 1 cup water in reserve, if needed
1/3 cup (70 mls) one of the following oils: Raw (unrefined) Cold Pressed Coconut Oil, Linseed (flaxseed) oil or Virgin/Extra Virgin Olive Oil
2-3 teaspoons freshly ground black pepper
Instructions
1) Add the turmeric and water to a pot and simmer over gentle heat for about 7-10 minutes or until you have a thick paste, stirring frequently. You may need to add more water if the mixture becomes too dry.
2) Once you have a paste, remove from the heat and set aside to cool. When the paste is just warm to the touch whisk in the oil and pepper to finish.
3) Once fully cooled store your Golden Paste in a glass jar and pop in the fridge.
Golden paste will keep for 2 weeks when refrigerated, any excess can be frozen for future use.
The addition of fats – in the form of healthy oil, and piperine – found in black pepper, help the body to absorb curcumin, which is the active ingredient in turmeric but one that is not readily absorbed by the body.
If you find your paste is too watery feel free to add more turmeric. The same goes for if it's too dry, simply add more water. Be sure to stir regularly as you don't want it to burn. It will also help to create a nice, smooth paste. However, the texture of the paste in no way effects its properties so don't worry if it's not perfect!
---
7 Ways to use Golden Paste
1. Take half a baby spoonful (~ 1/4 to 1/2 teaspoon) and chase it with water…all done!
This is great way to take turmeric (no fuss) and to spread it out through the day. As one teaspoon is equal to ~2,000 mg. it's best to take smaller quantities 3-4 times per day.
2. Turmeric tea
You can add 1/4 teaspoon turmeric golden paste to a hot cup of already-brewed tea, add honey, maybe a splash of almond milk, and your quick turmeric tea is ready. The taste and texture may not seem like a "normal tea" as it has black pepper and oils … but it is tasty!
3. Add it to "rice"
Turmeric golden paste can easily be added to quinoa or cauliflower "rice". You can add 1 or more teaspoons after you have cooked your chosen rice substitute, while still warm which enables smooth mixing.
4. Add to smoothies
There's no limit to the variations you can do here. Add turmeric golden paste to all kinds of smoothies and make your favourite ones even healthier, try it out!
5. Add to salads
This is the perfect way to make your favorite salads even healthier! Simply stir it in and eat. And best of all a small amount of turmeric paste won't alter the taste much but you still get maximum benefit.
6. Add to dairy-free milk
Golden milk/turmeric milk is one of the most popular ways to take turmeric daily and is extremely popular in Asian countries. Simply add ¼ – ½ teaspoon to your choice of dairy free milk (I like almond) and drink it! Serve warm or cold. So easy.
7. Add to hot dishes and soups
Simply add a dollop of golden paste while cooking or add in once served. Stronger tasting dishes tend to hide the flavor so it's great to add to most meals.
Golden paste is so versatile there's no excuse not to take it, especially because you only need the smallest amount to gain the amazing benefits that Turmeric offer!
[yumprint-recipe id='103′]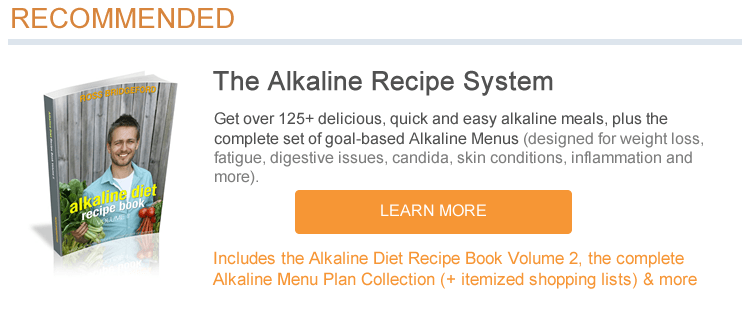 ---
---