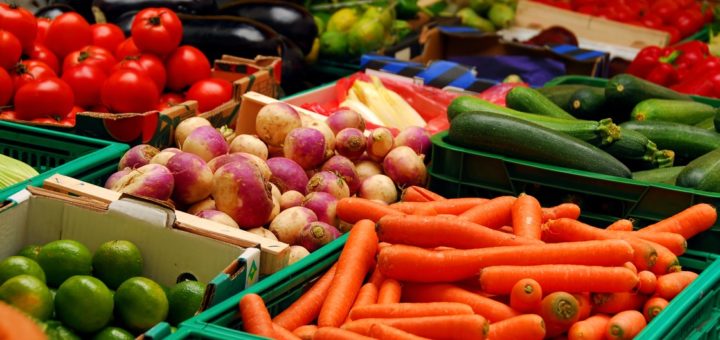 As part of some other work for the site this week I was forced to sit and think about my philosophy towards treats, snacking, deprivation and will and express how I've made the alkaline diet work for me.
The thought of giving up some of your favourite foods, drinks and social eating and drinking is really scary for us when we first commit to living alkaline – so I hope my philosophy puts you at ease!
Treating Treats as Treats
A question I often get asked (a LOT at the Dr Young Live Weekend) is:
Will I have to give up EVERYTHING…FOREVER?!
And my honest answer is,
No, of course not.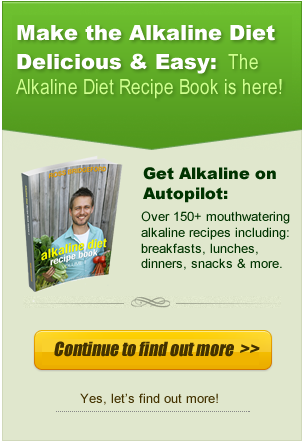 I think this is where I differ from most health, diet and alkaline diet experts and I think this is another reason why I get such a high success rate.
Here is my philosophy:
I believe that success with this lifestlye is guaranteed when you don't change who you are at your core. You should still be social, you should still have treats, you should still be naughty, you should still enjoy life!
I guarantee that you are FAR more likely to succeed if you are 80% great and 20% relaxed than if you try to be 100% perfect.
Still go out for dinner. Still have a glass of wine. Still enjoy your espresso.
Life is about enjoyment and moderation in both directions is essential. Don't feel that you're giving up your life.
When you come from this perspective you will find that the more you become healthy, vibrant and alkaline the more you will ACTUALLY want to treat these foods and drinks as treats because you PREFER the feeling of living healthy.
What a great place to be!
I would never say you HAVE to do anything, listen to your body and remember: stress, guilt, deprivation, and all other negative emotions can be up to 10x more acidifying to the blood than diet.
Now this isn't me giving you the green light to be as bad with everything as you are good. There are still things that I would definitely aim to transition away from as soon as possible such as tobacco, colas/sodas, saturated fats and deep fried foods, but you can certainly pick your treats so that you really enjoy them when you have them.
For instance, I never, ever drink fizzy drinks or eat candy. Ever. But if I go out to dinner I'll be pretty relaxed with what I order. I'll probably still get a great big green salad on the side, but I won't be too shy with what I eat. And at the time I love it and feel really rewarded, and the next day I wake up and just get back on and have a nice vegetable juice and I'm away…
Try to take this philosophy forward with you. Treat treats as a treat, and just make the right decisions 80% of the time.
I promise you that you will be a lot happier and more likely to succeed with your diet.
All the best
Ross