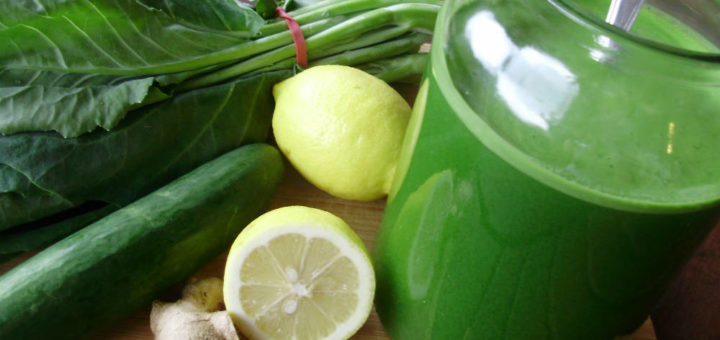 Did you know that getting rid of gout and uric acid in the body can be as simple as just eating the right few foods?
Gout and excess uric acid (also known as hyperuricemia) affects millions of people, and many are taking toxic, acidifying drugs on a daily basis.
These drugs have very harmful long-term effects, and gout, when the cause is not fixed, just the symptoms treated with drugs – is a long-term, often lifelong problem.
But there is another, natural way.
And this juice is a uric-acid busting powerhouse.
The juice is highly alkaline, anti-inflammatory and known to help eliminate excess uric acid from the body.
Here are just a handful of research papers from well-respected journals (such as the Nutrition Journal and the Journal of Nephrology):
Title: Effect of urine pH changed by dietary intervention on uric acid clearance mechanism of pH-dependent excretion of urinary uric acid.

Conclusion: We conclude that alkalization of urine by eating nutritionally well-designed alkaline -prone food is effective for removing uric acid from the body.
Title: Effect of urine pH on uric acid excretion by manipulating food materials.

Conclusion: We have shown that urine alkalization facilitates uric acid excretion.
Title: Urine pH and uric acid excretion.

Conclusion: We tentatively conclude that dietary intervention may well be the safest and the most economical way for the prevention of hyperuricemia.
The Juice to Prevent & Remove Uric Acid Crystals from the Body
There are some key ingredients here, and as the research has proven, alkaline foods are powerful at removing uric acid from the body. Alkaline foods, especially those rich in alkaline minerals such as potassium, magnesium, manganese and more are powerful alkalizers.
These foods are also known to decrease inflammation, making them a double-powerhouse for preventing gout and excess uric acid pain.
Recipe: Acid Removing Juice
Serves 2
Preparation Time: 5 minutes
Ingredients:
3 large kale leaves (any variety)
2 sticks of celery (including leaves)
1 cucumber
1 handful of watercress or rocket (arugula)
½ inch of fresh root ginger
Squeeze of ¼ fresh lemon
250ml of filtered, preferably ionized water
Optional: ½ inch of fresh turmeric
Instructions
Thoroughly wash all ingredients and then chop the celery into small pieces so it does not clog up your juicer
Juice everything except for the lemon
Once juiced, run the water through the juicer to wash through any remaining juice and nutrients
Squeeze in the lemon and stir through
Serve!
This juice is highly alkaline, mineral-rich and will increase the alkalinity of your urine, to help expel excess uric-acid and break down painful crystals.
Feel free to have daily, until you feel relief, or even more than once per day.
There are 4-5 serves of fresh vegetables per serve in this one drink!
Ross