One of my all time favourites! It's fast, raw, fresh, alkaline and absolutely DELICIOUS!
With the dip already pre-prepared it takes about 120-seconds to make this meal, and even if you're making the dip from scratch it's only 5 minutes.
It doesn't get easier than this to have a fully alkaline, raw, nourishing snack or lunch.
Instant Alkaline Sushi Roll Ups
Serves 2
Ingredients
For the Dip/Hummous
100g of chickpeas/garbanzos from a can, drained or prepared from dried
A handful of almonds
1 tbsp tahini
1 pinch of cumin
A glug of olive oil
1 clove of garlic
Juice of 1/2 lemon
Pinch of Himalayan salt
For the Roll-Ups
2 medium zucchini/courgette (each will give you 5-6 rolls)
1 carrot sliced into matchsticks
1 cucumber sliced into matchsticks
1 avocado, peeled and sliced
1 small bunch coriander/cilantro
1 capsicum sliced into matchsticks
Instructions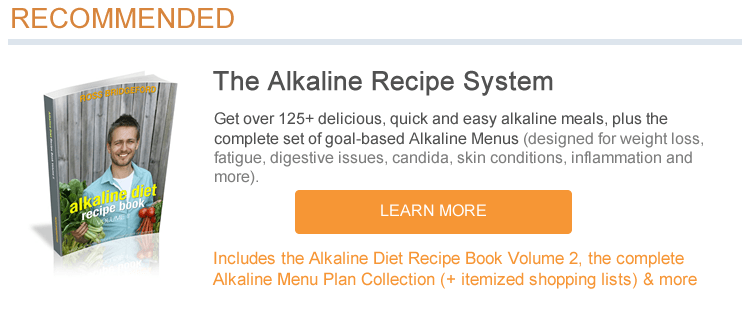 For the almond hummus
Put all ingredients into a food processor or blender and mix until smooth, adding a little more olive oil and lemon in equal proportions to get the consistency you are after and prefer
For the Alkaline Sushi Roll Ups
Chop the ends off of your courgette/zucchini and use a vegetable peeler to very carefully peel your zucchini into long, thin strips – please be careful of your fingers, I sliced the end off mine not so long ago! Then lay each zucchini strip out and spread a nice thick layer of the almond hummus onto the strip – enough for the veggies to stick to

Add a few matchsticks of veggies, avocado, and a couple of pieces of coriander

Sprinkle on the sesame seeds, roll up and ENJOY!