I am sure to have mentioned this before, but I love Vegetable curries of all types, as they are healthy, mostly alkalising and very versatile too.
I have only discovered this curry a little while ago, but have already cooked it several times, as it is so easy to prepare and tastes delicious. The broccoli, carrots and peas together with the coconut milk and curry powder give this dish an abundance of flavours.
Apart from the great taste, the broccoli, peas and carrots are also very healthy and alkaline, as between them they contain high levels of Vitamin C, dietary fiber, antioxidants and minerals.
We hope you enjoy this tasty curry as much as we do and feel free to mix it up with other vegetables!
Broccoli, Carrots and Peas in Coconut Curry Sauce
Serves 4
Ingredients
500g broccoli
400g carrots
200g peas, fresh or frozen
2 medium sized onions
3 garlic cloves
200ml coconut milk (unsweetened)
200ml yeast-free vegetable stock
1 lemon (unwaxed)
2 tbsp coconut oil
2 tsp curry powder
Optional: Himalayan crystal salt or celtic sea salt
Freshly ground black pepper
Instructions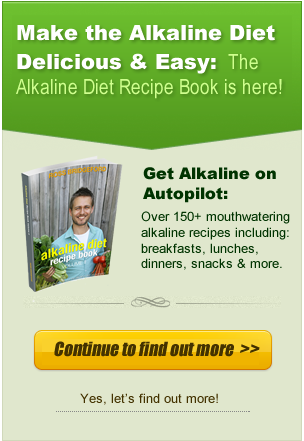 Peel the onions and cut into small pieces. Peel the garlic cloves and hack into fine pieces. Wash and drain the broccoli and carrots. Separate the broccoli florets from the stem and cut the carrots into thin slices.
Heat 2 tbs of oil in a large frying pan. Gently fry the onion, garlic and curry powder and shortly roast.
Add the broccoli and carrots, season with a little bit of salt and briefly fry. Pour in the coconut milk and stock, season with 1/2 tsp grated lemon peel and cover the pan with a lid. Gently cook for about 12 minutes.
Season the curry with salt, pepper, 1 tbsp lemon juice and curry powder. Quickly bring back to boil and then serve.
Enjoy!
[yumprint-recipe id='33']