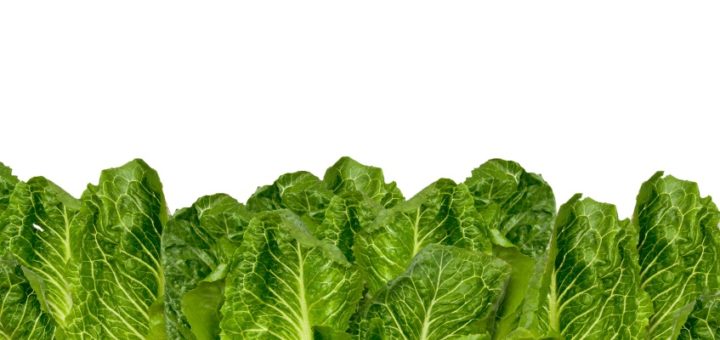 These wraps are GENIUS! People often tell me how hard it is to find sprouted wraps in the UK (in the USA you can find them at Alvarado Street Bakery – they might even ship to the UK…) so these wraps are the perfect, alkaline answer!
They are perfect for a healthy lunch if you are on the go or a quick alkaline snack in between.
I really like normal wraps, but then thought – I also love San Choy Bow…hmmm…I have an idea here – how great and more alkaline it would be if you swapped out the bread wraps with something more alkaline and healthy … lettuce of course!
These are now legendary in my household – I hope you love them too!
Alkaline Wrapless Wraps (San Choy Bow…kinda!)
Serves 2
Ingredients
6 very large romaine lettuce leaves (iceberg is also fine)
2 ripe tomatoes
3 ripe avocados
½ medium-sized red onion
½ fresh chilli
1/2 bunch of fresh coriander or parsley
The juice of 1 organic lemon
1 pinch of crystal sea salt or himalayan crystal salt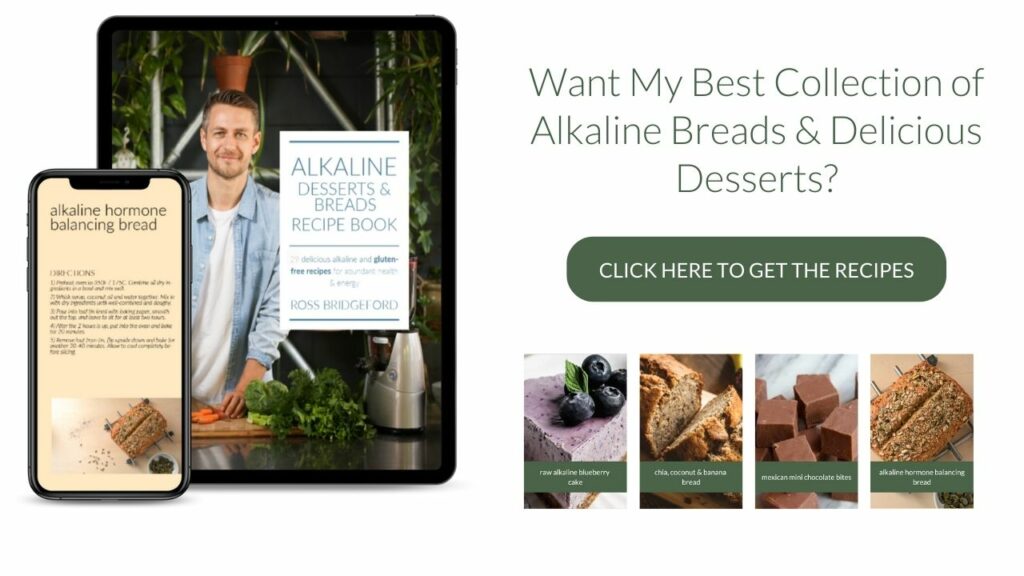 Instructions
Firstly, mash the avocados (with a fork in a bowl is fine). Then chop the tomatoes, red onion, coriander and parsley (plus chilli if you want it hot) into small pieces, make it nice and diced. Then squeeze the lemon juice and sprinkle the salt over the avocado and mix in the chopped up stuff. It makes up a kind of salsa, but with loads more avocado. Nice and alkaline.
Now prepare the big lettuce leaves by washing them and then patting dry.
Divide the mixture up among the leaves, wrap them over and keep them secure with a cocktail stick!
Et voila! Delicious and as alkaline as it comes!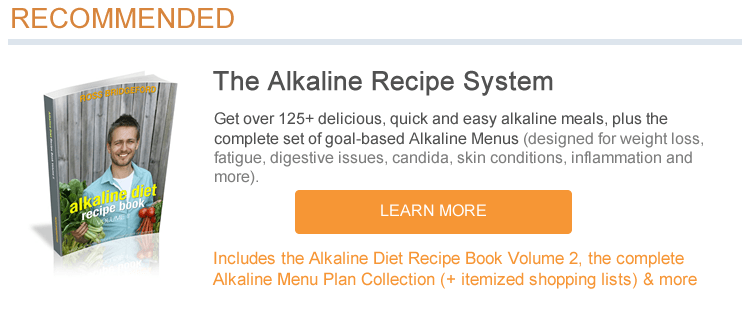 [yumprint-recipe id='29']