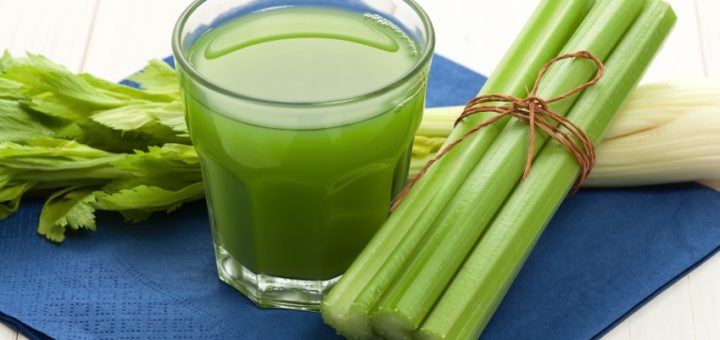 This highly alkaline smoothie is an absolute beauty!
It is super-alkaline, superbly satisfying and has a thick and chunky texture that will keep you going for hours and hours.
Another simple one, just wash your veggies, blend and enjoy!
Do make sure the base of your vegetable stock (if using powdered) is free from MSG and it's sneaky namesakes (see here for a list of hidden names for MSG).
Sweet & Chunky Alkaline Shake
Serves 2
Ingredients
1 cucumber
4 tomatoes
1 avocado
2 sticks of celery
1 red pepper
2 broccoli heads & stalks
A few basil leaves
50ml vegetable stock
Instructions
Wash all of the ingredients thoroughly and then chop the cucumber, celery tomato, pepper and avocado roughly.
Dissolve the vegetable stock in a small amount (50ml) of warm water and place the avocado and stock in the blender and whizz into a paste.
Now throw in the remaining ingredients and blend until there is a slightly chunky consistency.
Serve in a tall glass and enjoy!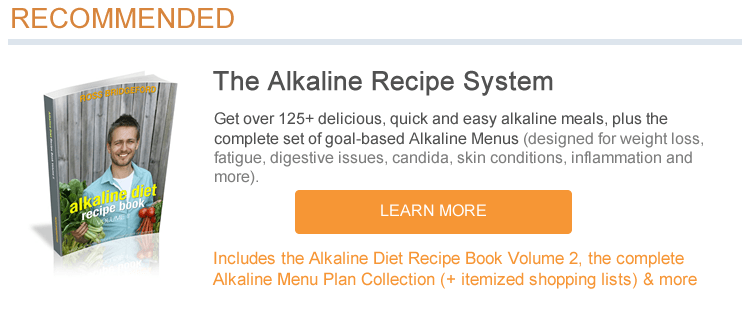 Do You Want to Turn Your Health Around in Just 7 Days for Just $1.99?
If you love the look of this guide and the benefits it will bring, check out my book The Alkaline Reset Cleanse. It's a gentle, enjoyable seven-day Cleanse that will completely transform your health and life. Abundant energy, dramatic weight loss, digestion healed, inflammation gone...these are all results my students have experienced from doing their Alkaline Reset Cleanse...
LIMITED TIME OFFER: The Alkaline Reset Cleanse Book is Just $1.99 (Kindle/eReader) -- Click to order now and get over $120+ of extra alkaline training from me!
Real Results from the Alkaline Reset Cleanse Book:

---