If you are a fan of raw soups like the Spanish Gazpacho you will love this delicious raw avocado soup with tomatoes and fresh spinach!
Avocados are incredibly healthy and alkalising and provide our bodies with six times more energy than sugar and proteins. They are rich in potassium, B vitamins, as well as vitamin E and vitamin K.
The avocados combined with the other highly alkalising vegetables like spinach and tomatoes make this soup very tasty and refreshing.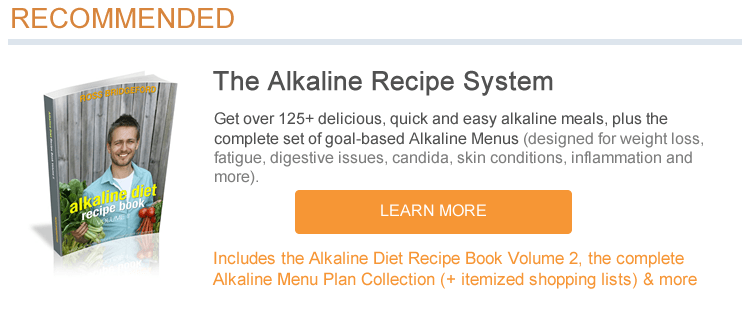 Raw Avocado and Tomato Soup
Serves 2
Ingredients
3 avocados
3 tomatoes
2 handfuls of fresh spinach
2 tsp freshly squeezed lemon juice
A pinch of Himalayan Crystal Salt or Celtic Sea Salt
Freshly ground pepper
A small amount of water (depending on how liquid you like the soup to be)
Instructions
Cut the tomatoes into small pieces.
Put all the ingredients apart from the tomato pieces into a mixer. Mix well on the highest setting.
Pour the soup into a soup bowl and add the tomato pieces.
That's it!
Enjoy this healthy and alkaline soup!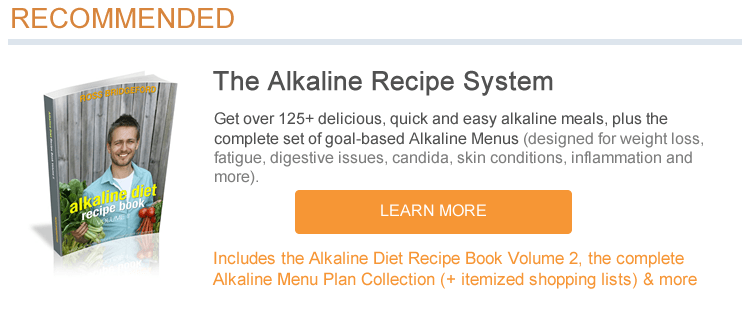 Do You Want to Turn Your Health Around in Just 7 Days for Just $1.99?
If you love the look of this guide and the benefits it will bring, check out my book The Alkaline Reset Cleanse. It's a gentle, enjoyable seven-day Cleanse that will completely transform your health and life. Abundant energy, dramatic weight loss, digestion healed, inflammation gone...these are all results my students have experienced from doing their Alkaline Reset Cleanse...
LIMITED TIME OFFER: The Alkaline Reset Cleanse Book is Just $1.99 (Kindle/eReader) -- Click to order now and get over $120+ of extra alkaline training from me!
Real Results from the Alkaline Reset Cleanse Book:

---