Hi guys
In this first Alkaline Recipe Video, new Energise contributor, Chef Sal shows us how to make his delicious Alkaline Zucchini Wheels with Pesto. As you can see from the video, Chef Sal is a genius. I am SO excited about sharing more of his incredible video recipes with you over the next few weeks and months!
Leave a comment below if you have a question – either myself of Sal will answer all of them!

And if you like this – LIKE ME on FaceBook – more recipes and special resources will be posted there!
Ross
Note: in case you don't have a dehydrator, Chef Sal recommends: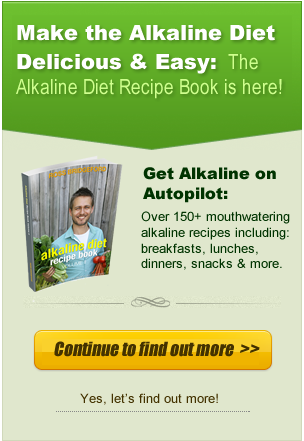 1. Probably the best way is to quickly flash saute them in a pan on a stove or a hot plate. You can flavor the zucchini strips in the oil and seasonings before you put them into the pan. Just lay them in a medium-high heated pan for about 10 seconds, turn them over for another 10 seconds and remove.
2. Or–blanch quickly in boiling water to make zucchini strips pliable, then IMMEDIATELY put into ice water to shock to prevent further cooking. Dry them. Only problem here is that the zucchini has no taste, so you have to flavor them by putting them in a mixture of oil, garlic powder and sea salt. Let them absorb the flavoring for a bit. Pat them dry before moving on to the next step.
3. Another way–but not the best–is to put them into the oven at the LOWEST setting that the oven will allow (dehydrator is from 105 to 110 degrs. … my oven will go down only to 170 degrs…) and watch the timing to get the zucchini strips to aldente… no more. You can't leave the strips in the oven very long. With this method you can also season ahead of time.
However, you will lose a major portion of the enzymes with any of these methods.
I noticed you specifically asked about the zucchini… these methods may be the same for other items as well, but we'll have to figure it out. It really is the matter of enzyme retention that we're talking about.
Of course, the recipe still works with a completely cooked zucchini strip for those that prefer them cooked!