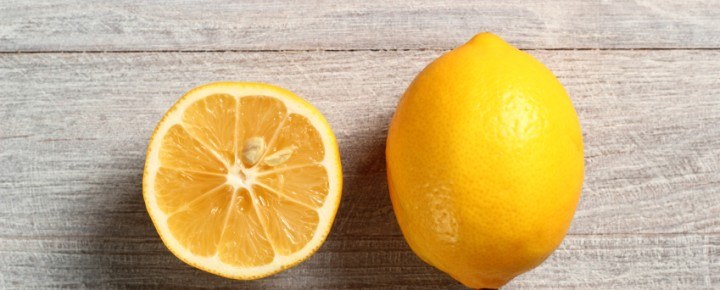 Hey everybody!
This quick tip is a quick tip because it gives you a great way to help alkalise your body – BUT it is also the definitive answer to the question as to whether lemons are alkalising – and if so, HOW?
The Alkaline Diet Quick Tip Series #2: Lemons ARE Alkalising
This one is a really easy one for me! I mean, I've blogged about lemon water before, but this time I'm letting new Energise recruit Gareth Edwards do the talking!
[flv:http://www.energiseforlife.com/Alkaline_Tip/lemon_alkaline_tip/alkaline_diet_tip_2_lemons.flv 480 360]
[Note: If the video stops and starts, press play, then pause and wait a little while for the video to download before viewing – this is only an issue with slow Internet connections]
Hope you enjoyed this one! Remember to leave me a comment below if you have any questions or if you have an alkaline diet tip of your own!
Ross