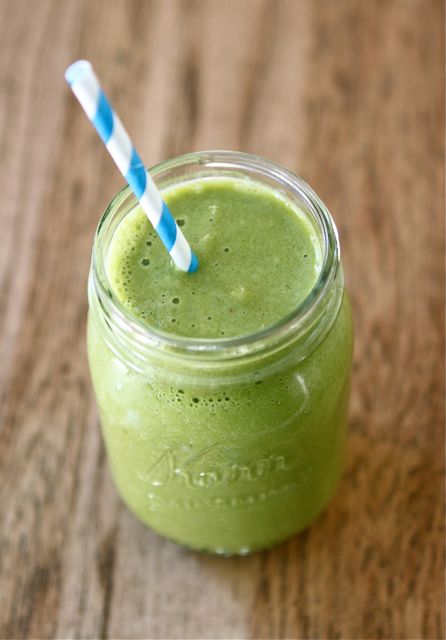 This is such an important recipe in my life! Not only do I have it most days but I also rely upon it so heavily as I know it:
Fills me up for hours
Tastes great, smooth and creamy
Gives me 4-5 serves of fresh, raw, alkaline vegetables in one hit
I crave this stuff and urge you to try it and bring it into your life!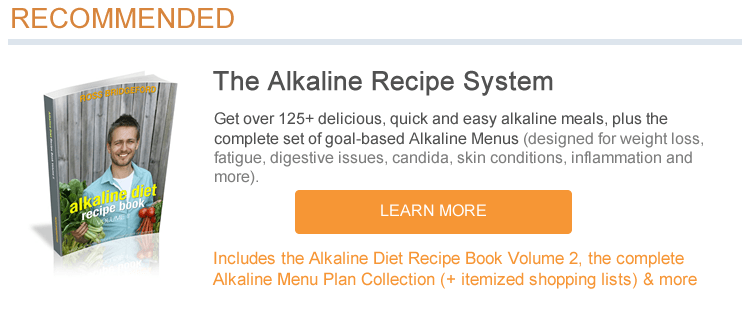 Alkaline Avocado Power Shake
Serves 2
Ingredients
1 cucumber
2 tomatoes
1 avocado
1 handful spinach leaves
1 lime
½ red pepper
½ teaspoon vegetable stock
1 scoop Mega Greens (optional)
1 scoop Super Soy Sprouts (optional)
1 tablespoon Udo's Choice (optional)
Directions
Wash all of the ingredients thoroughly and then chop the cucumber, tomato, pepper and avocado roughly.
Dissolve the vegetable stock in a small amount (50ml) of warm water.
Place the avocado and stock in the blender and mix into a paste.
Next, add the high water content ingredients into a blender and blend until they are becoming more liquid.
Finally add the spinach, lime and supplements and blend until all ingredients are thoroughly mixed.
Serve in a tall glass.