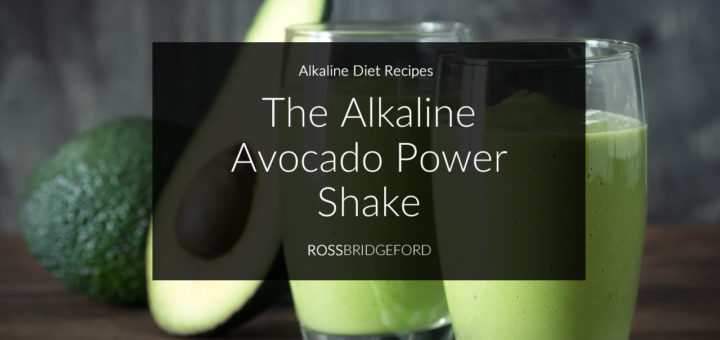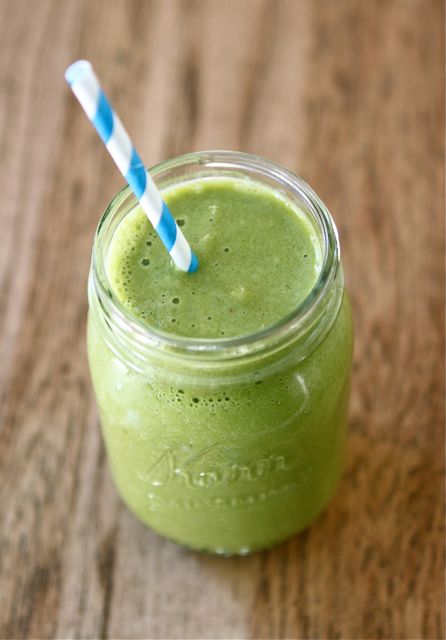 This is such an important recipe in my life! Not only do I have it most days but I also rely upon it so heavily as I know it:
Fills me up for hours
Tastes great, smooth and creamy
Gives me 4-5 serves of fresh, raw, alkaline vegetables in one hit
I crave this stuff and urge you to try it and bring it into your life!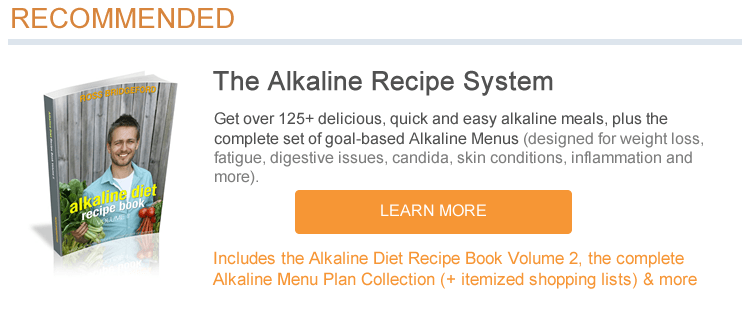 Alkaline Avocado Power Shake
Serves 2
Ingredients
1 cucumber
2 tomatoes
1 avocado
1 handful spinach leaves
1/2 lime, juiced
½ red bell pepper (a.k.a capsicum)
½ teaspoon vegetable stock (pref organic and gluten-free)
50ml filtered, warm water
Totally Optional:
Extra leaves (lettuce, kale etc)
Herbs (basil, parsley, coriander)
Spices (ginger, turmeric, cumin)
Directions
Wash all of the ingredients thoroughly and then chop the cucumber, tomato, bell pepper and avocado roughly.
Dissolve the vegetable stock in a small amount (50ml) of warm water.
Place the avocado and stock in the blender and mix into a paste.
Next, add the high water content ingredients into a blender and blend until they are becoming more liquid.
Finally add the spinach, lime and supplements and blend until all ingredients are thoroughly mixed.
Serve in a tall glass.
The optional extras are not mission-critical, just add these types of extra ingredients if you happen to have them and like them. And feel free to experiment too! There are no wrong decisions you can make with these types of foods – just don't add fruit!
Enjoy,
Ross