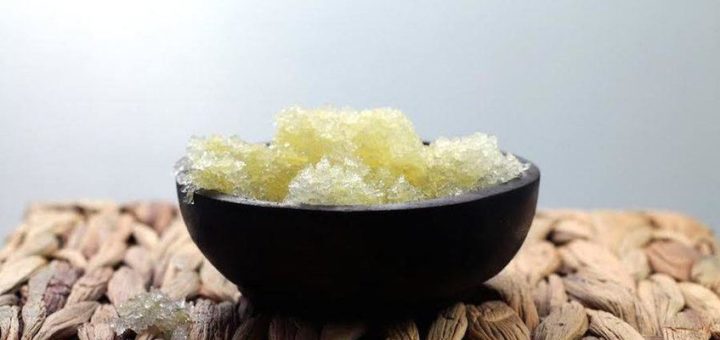 As a natural and organic manicurist, my clients regularly ask what products I recommend. There are definitely amazing products on the market today, some of which I use myself, but I always feel that these buys are "treats."
Sure, they might save you some time, but none of us really needs these expensive products in our beauty regimen. Why spend money on something when you can create your own version from items commonly found in your kitchen? The DIY method is both inexpensive and simple!
Lemon-Ginger Hand Scrub
Made from simple ingredients, this hand scrub is an absolute staple of mine. I regularly make it and tell all my clients how to.
The ginger in this recipe will leave your skin with a radiant healthy glow, while the acid of the lemon gently exfoliates the skin and diminishes scars. Epsom Salts are fantastic, as the grains gently exfoliate dead cells and revive the skin on your hands.
Ingredients:
5 tablespoons jojoba oil
1 teaspoon lemon zest
1/2 cup epsom salts
1″ peeled and finely grated ginger
Directions:
1. Combine all the ingredients in a bowl.
2. Take a generous amount in your hands and massage them together gently. Don't press too hard — let the salt grains do the work.
3. Take care to massage gently in small circles on your cuticles and any dry areas.
4. Rinse in warm water.
5. Pat dry with a towel and enjoy your silky smooth hands
Tip: The mixture can be kept in the fridge in a sealed container for up to two weeks. This recipe and method is also fantastic on your feet.
Source: MindBodyGreen