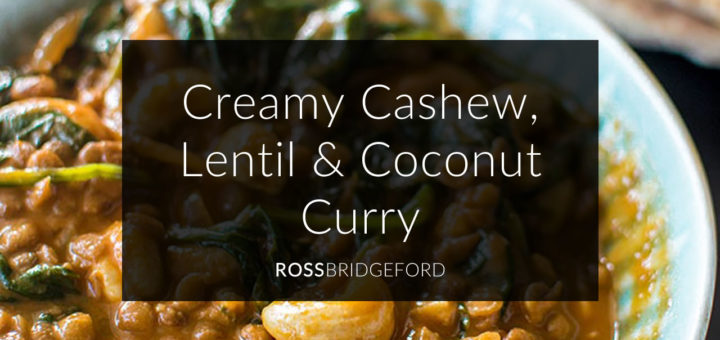 This curry is so easy to make, so simple – yet it is so powerfully anti-inflammatory, alkaline, and antioxidant-rich.
Now, you might have heard me say this once or twice before, but…up to 95% of the most common, most deadly degenerative diseases we know of are preventable through diet and lifestyle choices.
So many of us feel like getting cancer, heart disease, stroke, Alzheimer's, type 2 diabetes – is down to luck. Some are luckier than others. And sure, absolutely, genetics play a huge factor in making you more predisposed to certain conditions (heart disease runs strong in my family for example), it is not set in stone – you just have to make sure you live an abundantly healthy, nourished life…
And that's where I am here for you. That's what I am passionate about – helping YOU to be as healthy, energized, nourished and thriving as possible – as easily and deliciously as possible.
You got this!
Why This Soup is SO Powerful
The other thing you hear me bang on about nonstop is this: acidity, inflammation and oxidative stress are at the root of all sickness and disease.
And this soup? Well, it just so happens to be alkaline, antioxidant-rich, and powerfully anti-inflammatory.
The ingredients are SO anti-inflammatory. You know turmeric & ginger are THE most researched and proven anti-inflammatories on earth. Turmeric is proven to be more powerful than many, many drugs at fighting inflammation.
But I want to introduce another powerful anti-inflammatory to you today: boron.
Yep, I Said Boron – Possibly the Most Powerful Nutrient You've (Barely) Never Heard Of!
Boron, which is abundant in the cashews, lentils, and greens, is super-anti-inflammatory.
We are still determining all of its powerful benefits, and until the research reaches saturation point it doesn't get classified as an 'essential nutrient' (officially), but I can tell you the research already shows it has beneficial effects including:
– inflammation
– reproduction and development
– calcium metabolism
– bone formation
– brain function
– insulin and energy substrate metabolism
– immunity
– and the function of steroid hormones (including vitamin D and estrogen)
So this is a boron soup, and….oh I could put so many puns on boron and boring, but I'll leave that to you 😉
And when you combine the boron, the turmeric, ginger, the healthy fats, and all the other lovely ingredients in this soup – you hit all the targets: super-healthy, alkaline, anti-inflammatory, antioxidant-rich, DELICIOUS, and quick and easy to make!
Let's do this!
Alkaline Recipe: Creamy Cashew, Lentil & Coconut Curry
Serves Two
Ingredients
1 tbsp coconut oil
1 brown onion, sliced
4 cloves of garlic, minced
2cm ginger root, minced or finely chopped
2cm turmeric root, minced or finely chopped
2 tsp cumin powder
1 tbsp curry powder
8 cherry tomatoes, halved
1/2 tsp Himalayan salt
2 tbsp tomato paste
1 can coconut cream
1 cup vegetable stock/water
1 can lentils, washed
4 big handfuls baby spinach
1/2 cup cashew nuts
1/2 fresh coriander (cilantro) roughly chopped
Instructions
Very gently heat the coconut oil in a large pan (this is a one-pot meal so make it large!) and then add the onion and stir fry for 3-4 minutes, before adding the garlic, ginger, turmeric and keep this all moving in the pan for another minute or so. Once this is all getting fragrant, stir in the curry powder, cumin, tomato paste, and salt and cook for a further couple of minutes.
Lower the heat a little more and add the coconut cream and veggie stock, stir it through and simmer for five minutes.
Finally add the cashews, tomatoes, lentils, spinach, and any other veggies you'd like to add (broccoli goes especially well).
After 2 more minutes, remove from the heat and serve.
This goes fantastically with quinoa, brown rice, buckwheat, or cauliflower rice.