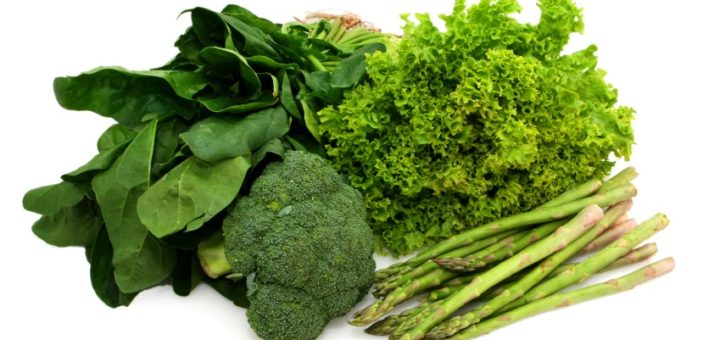 Hey guys
It's been a REALLY busy week for me and I'm buzzing with excitement about some new projects that I have lined up for you.
Seriously, this is like nothing else I've ever taught and nothing like the way I've ever taught either.
I know I'm sounding a bit cryptic but I just can't quite reveal any more detail than that just yet – just be sure you're going to LOVE it!
Of course, there is always time for more reading and learning. As Tony R says, if we're not growing we're dying. And I am always on a quest to improve, learn and develop myself and my knowledge.
Ultimately – that's the best thing I can do to ensure I will always be improving the way I teach and coach you.
So let's get stuck in – here's my recommended reading for this week:
Food Revolution Summit: first up – let's talk about the upcoming Food Revolution Summit! Ocean and John Robbins are running interviews with some of the biggest and most influential names in the world of health, nutrition and vitality – all totally for free!

You can listen to training from:

Kris Carr
Dr Neal Barnard
Dr Mark Hyman
Dr Dean Ornish
Dr Joel Fuhrman
…and many more!

a href="http://www.foodrevolution.org/summit?orid=99771&opid=16″>And you can access it all for free here. Just sign up and they'll let you know when the interviews are taking place.

They are running 3 interviews per day between April 27-May 5, 2013, and it's going to be awesome!

I'm definitely going to be listening to as many as I can!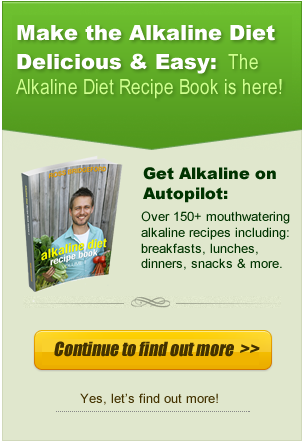 The Hidden Danger in Teabags: Good ol' Mercola, never afraid of the controversy, this week highlighted the hidden danger in certain brands of tea bags. It's a consideration a lot of people don't make – but can really be a cause for concern if you're drinking a lot of tea – as a lot of people do!

The big and easy takeaway is to avoid the fancy-schmancy teabags (pyramids, funky shapes, technological diffusion systems etc).

— and you can see more of Dr M here on twitter: @mercola
10 Sources of Protein for Vegans: from Mind Body Green comes another fantastic article. This is one of the most oft-asked questions I get and they do a great job of listing them out with just enough info on each to motivate you to give it a try!

— find MindBodyGreen on Twitter here: @MindBodyGreen
Healthy Food Swaps That Are Good For You And The Planet: another Earth Day inspired post, this time from the Huff Post – with 7 healthy food swaps you can make to go from unhealthy to nutrient dense, while helping the planet at the same time! I definitely vouch for swapping rice for quinoa – that's my favourite swap ever!
That's everything that caught my eye and taught me something new this week! If you've seen an article/guide/post you love please let me know in the comments below!

Ross