This is perfect for right about now in the UK. As temperatures 'soar' to almost 30 degrees and the country comes to a grinding halt (sorry this still makes me laugh after years of living in 30+ for months on end in Oz), this is a cooling, refreshing, alkalising and energising soup that takes minutes to make.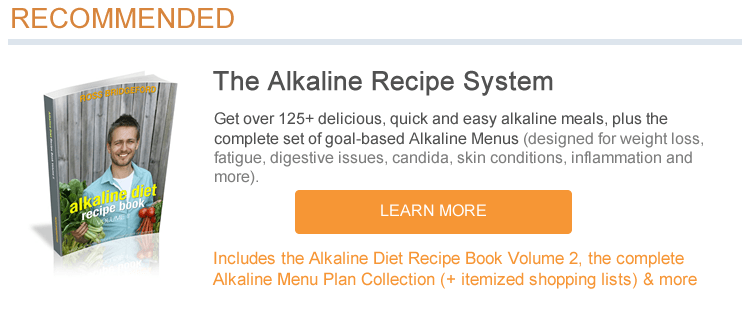 Alkalising Cucumber & Watercress Soup
Serves Two
Ingredients
1 bunch of spring onions, chopped
1 large cucumber, deseeded and chopped
2 bunches of watercress (or as much as you like, to taste, keep adding more and more if you like!)
1¾ pint water yeast free vegetable stock (cooled)
(Himalayan) Salt and freshly ground black pepper
Instructions
Chop, slice and dice all of the ingredients and place in a blender. Make the stock by putting a small amount of hot water onto the stock cube or bouillon and once melted, top up with cold water.
Add this to the blender too and then blend it all up!
Serve chilled with an ice cube per bowl. This is SUCH a super cleansing, delicious, refreshing soup for summer!